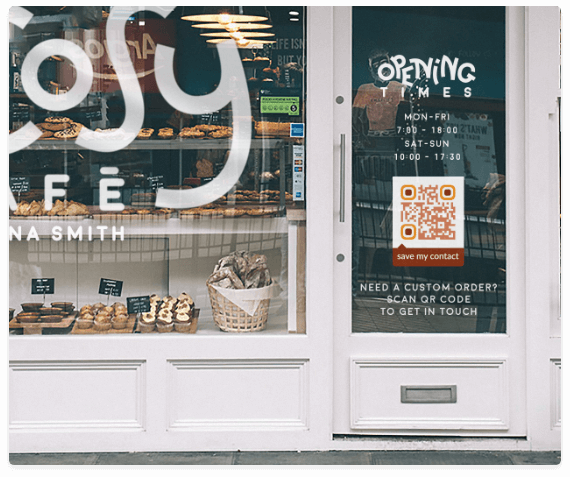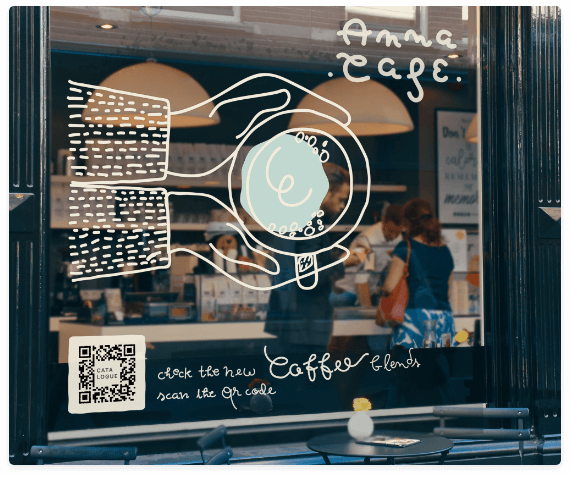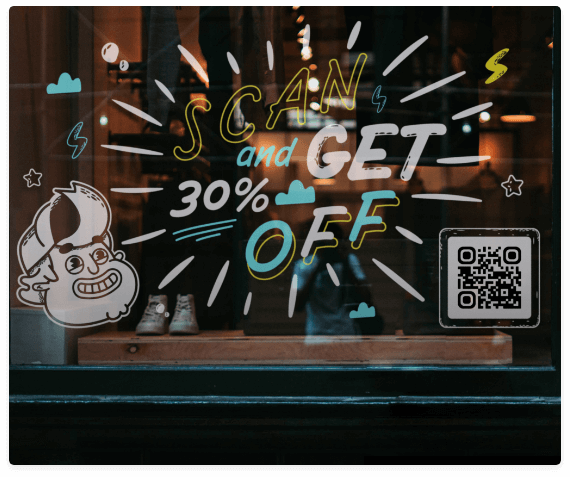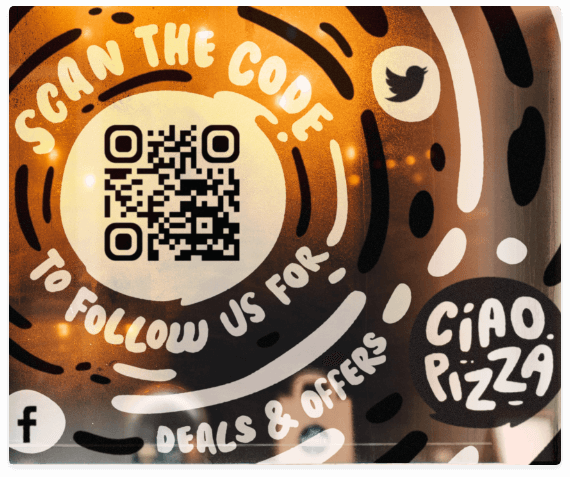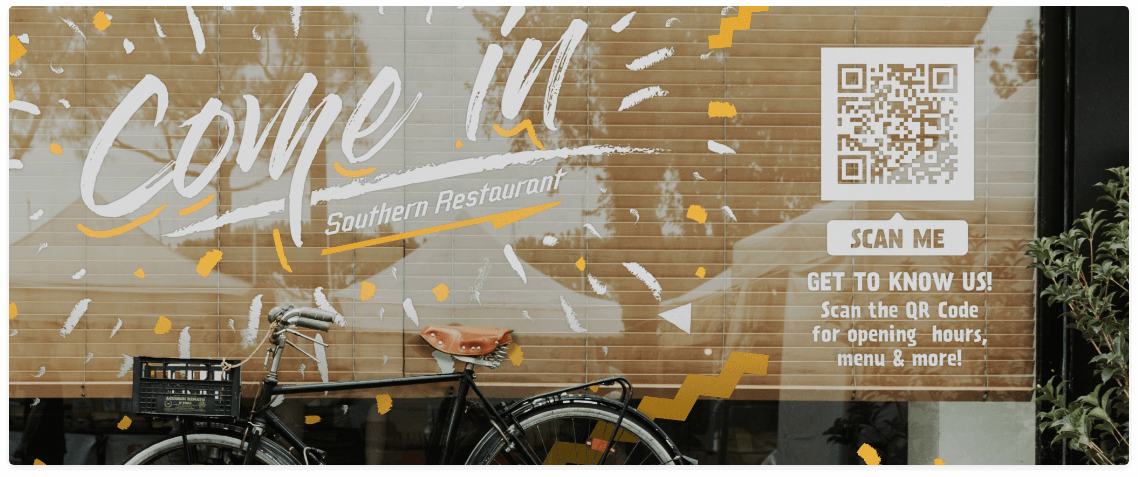 How to Use QR Codes on Windows
QR Codes have been a hot topic in marketing for several years, with arguments running back and forth regarding their efficacy. However, with big names like Coca-Cola and Spotify starting to show proof of concept when it comes to dividends from the use of the Codes, it is becoming more and essential for both big and small business to take advantage of the technology in the most effective way possible.
There are lots of creative ways to use QR Codes but some of the oldest methods still work a treat. You may be used to seeing QR Codes on windows already, however, there are also a number of creative things you can do the maximize the efficacy of this simple strategy.
Here are some of our top tips for the use of QR Codes on store windows.
Tip 1: Divert to a website or product.
The aim of the game when it comes to the use of QR Codes on windows is to encourage customer behaviour by offering a streamlined way to get at something that usually requires a little effort. So, instead of having to type in the website on their phone and locate the product through the search bar, the QR Codes on shop windows can take scanners straight to the product in question.
Now, this works great whether it is an online store you are vending from, but it is especially good if the product is right inside the store itself. Naturally, this is a great way to encourage people to walk through your door seeking specific products, however, if you don't have a bricks and mortar set up yourself you can still take advantage of QR Codes on shop windows by seeking out businesses that stock your product.
Tip 2: Scan for a promotion
It might seem like a weird thing to offer a discount code at the store itself, but you have to keep in mind that a customer walking by in front of your store doesn't help you much. The key is to get them through the door and a coupon code for an in-store product in the form of QR Codes on windows is a great way to motivate those feet past the door. At the very least, you will educate locals about what kinds of offers and products are available at your store, which can also pay dividends later on. This is why it is also a good idea to use Coupon QR Codes on shop windows to also offer the option to subscribe to a promotion mailing list.
Tip 3: Give 'em a win!
QR Codes on windows don't always have to take the form of QR Codes on store windows at the front of the building. For instance, Boston Market ran a QR Code campaign where customers could enter a prize draw by scanning codes on the inside of windows in the restaurant chain. You might be tempted to say, "Well, everyone runs prize draws from time to time and almost no-one enters," but QR Codes on store windows used in this way add more to the prize offer because they eliminate the entry effort. For example, how often have you received the chance to win a big prize by writing to the address on a bottle cap or sticker? Of course you didn't enter! The low odds didn't warrant the effort. With prize directed QR Codes on show windows, people can be in with a chance to win the second they scan, which enhances the overall appeal.
Tip 4: Partner with a known quantity
QR Codes on shop windows are also a great opportunity to add your brand to whatever is the big thing happening in your area. If this is the release of a new movie or an upcoming festival, you can offer to present an advert that also has a QR Code that relates to products or offers in your store. If it's a festival, why not link in a beer promotion. Or discount toys and items relating to the movie in question. The idea is to get pro-active and look for partners who will see a mutual benefit in teaming up with your store.
Tip 5: Sell your brand
Video QR Codes on store windows can also be used to link to video content. This means you can give someone a thirty-second overview of your store and motivate them to explore. This strategy has been used to great effect by the likes of Coca-Cola and Cadillac, but there is no reason why it can't work just as well for a bricks and mortar business.
Get your 14-DAY TRIAL of QR Code Generator PRO
Test all features for free and without obligation